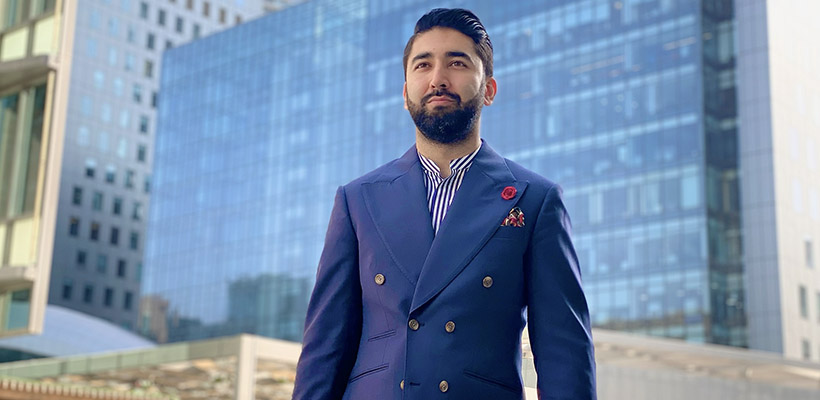 Blog
Valentine's Day: Dress to Impress
04 Feb 2021
Are you all set to celebrate with your special someone? Selected the perfect gift, decided the venue and cuisine for dinner, but you're still missing the right outfit? As the occasion nears, deciding the right attire can be a difficult one, especially for men.
Worry not, Collars & Cuffs is here as your guiding light. Dressing your best on this day doesn't just mean you have a fair sense of fashion, but also indicates the effort placed in putting together just the right outfit to complement your perfect plan for that special someone.
In order to ace that perfect Valentine's Day attire, here are C&C's helpful pointers: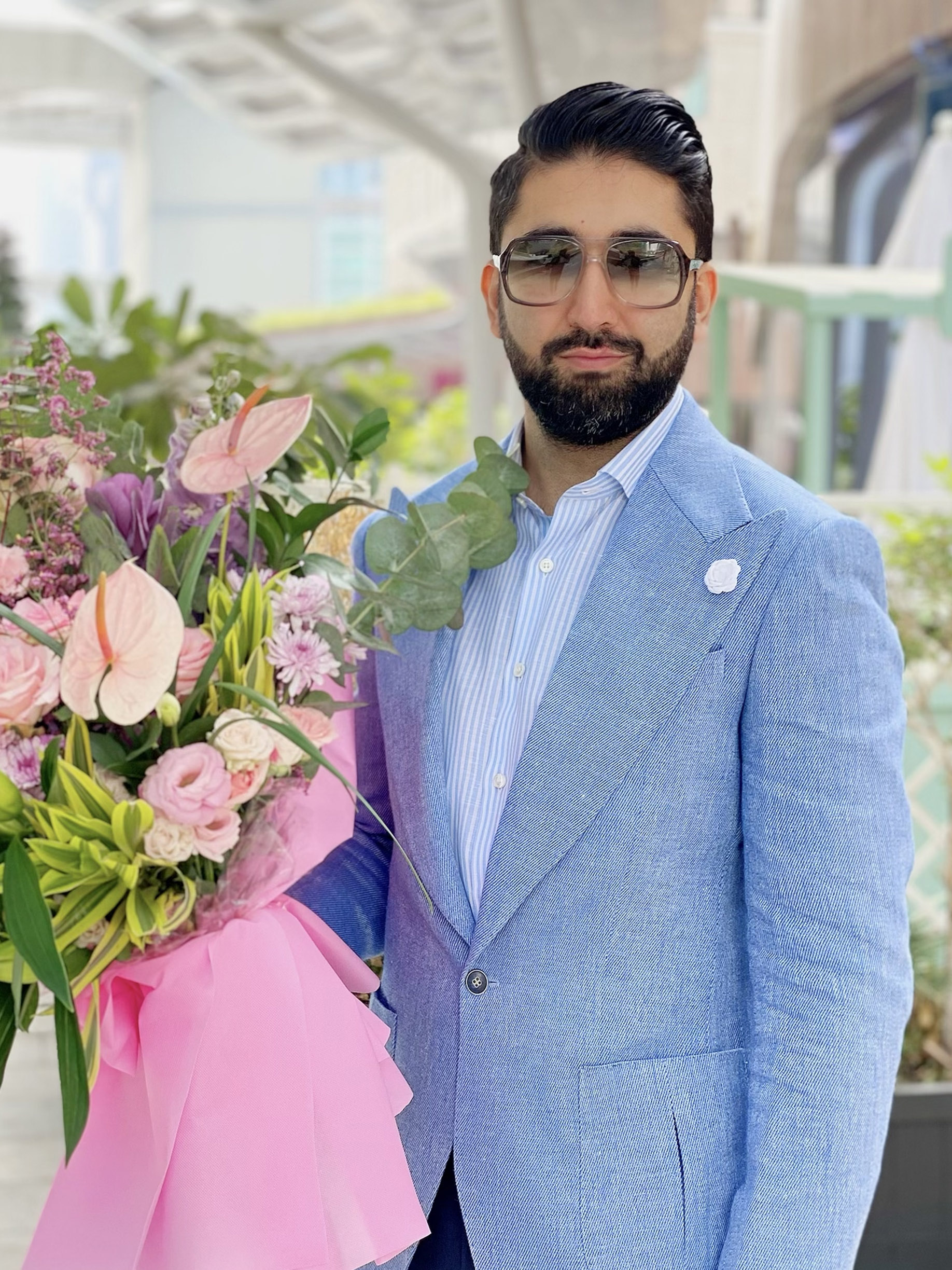 The Day Date:
If you are more of a casual person and have planned a beach-side brunch to bask in the sunshine and enjoy some quiet time together, opt for a light coloured linen bespoke blazer and dot it up with fun accessories such as a flower pin and casual shirt. This would make for an interesting look that would definitely not go unnoticed.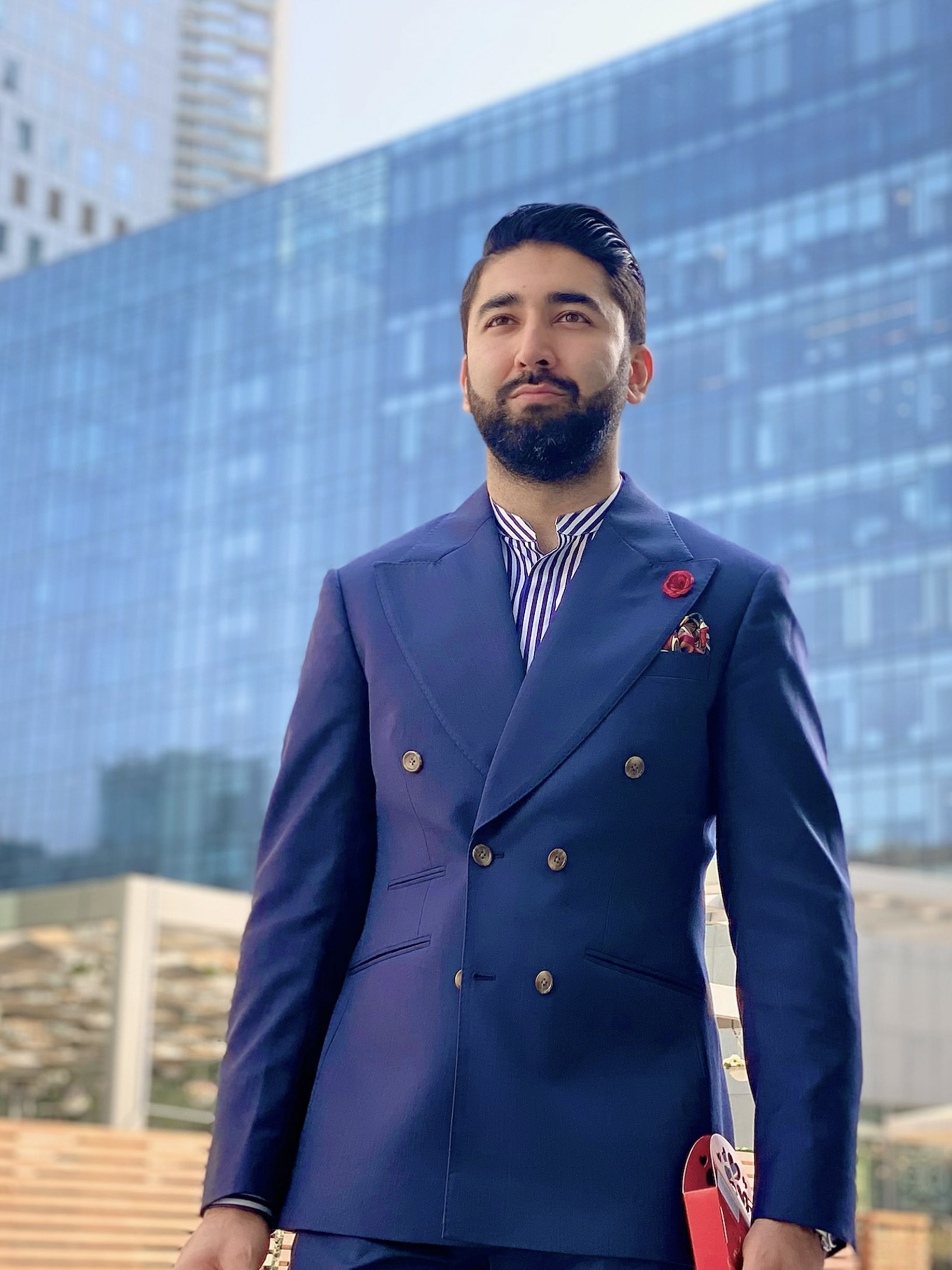 The After-Work Date:
Is your Valentine's Day celebration an after-work event? Don't fret, you can still look as fresh as morning dew. Just match up your attire with an elegant shirt, matching pocket square on theme, or a subtle pop of red even if you are wearing a classic navy-blue suit. This makes sure you look stylish and dapper even after a day full of meetings, and deadlines.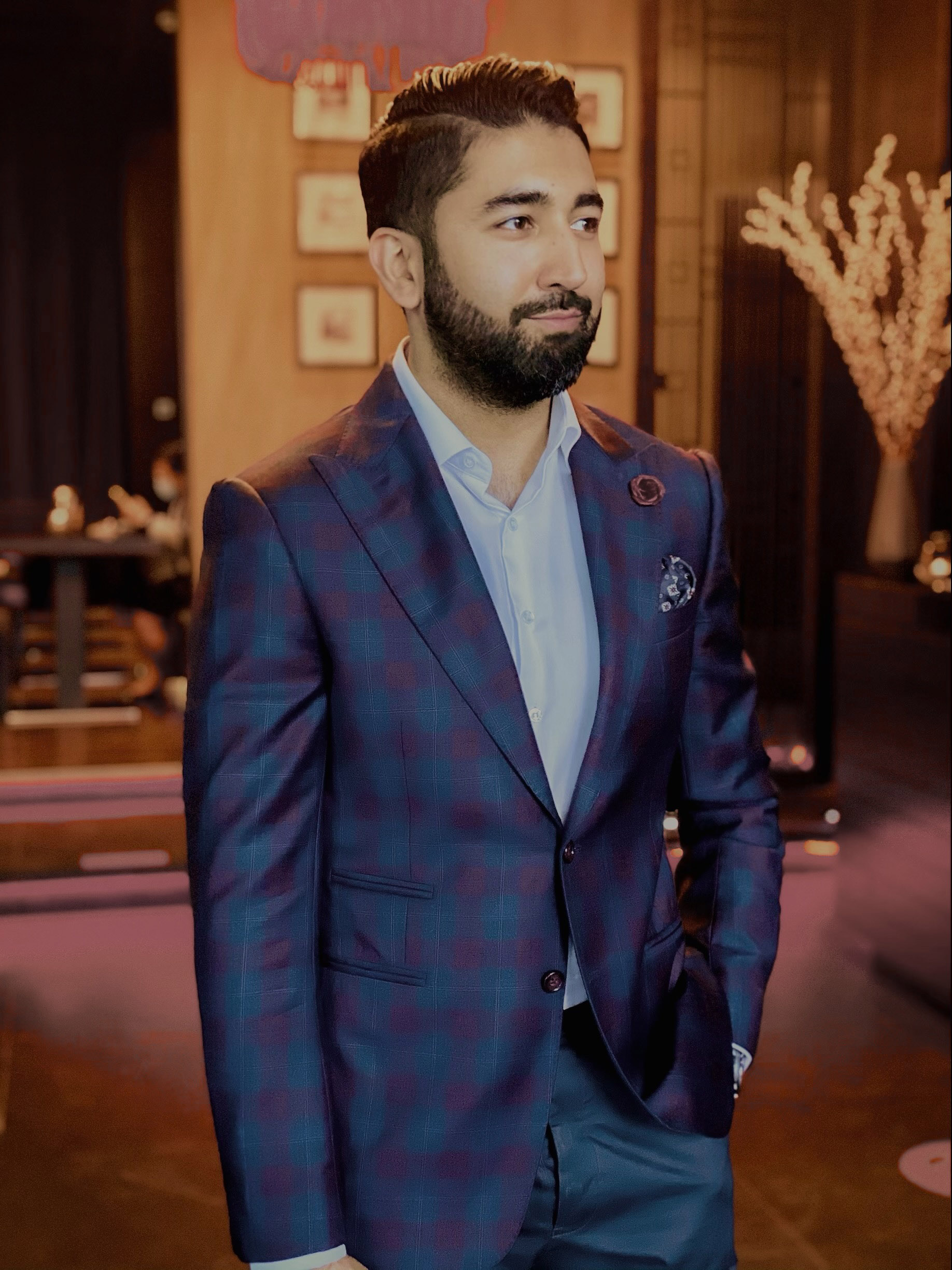 The Dinner Date:
Pairing an elegantly-patterned blazer, such as this dark grey one with maroon checks, with a complementing pair of trousers will never fail you, especially if your idea of a celebration is a fancy restaurant. As a finishing touch, top off your look with a neatly folded pocket square.
The Staying-In Date:
Show her how much you care by preparing a romantic date at home, featuring a candle-lit dinner and her favorite dessert. Get dressed to impress with a casual linen shirt and tailored trousers – comfortable yet classy, this look makes sure you function at maximum ease and focus on making your evening a memorable one.