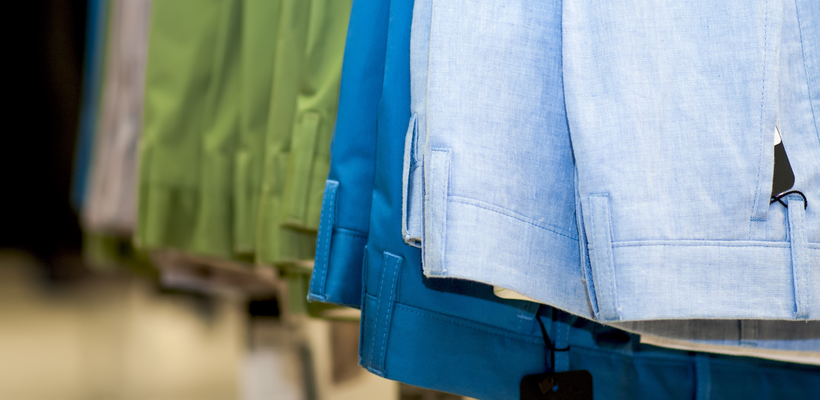 Blog
Stylish Shorts for Men – The Ultimate Buying Guide
16 Aug 2022
It's summertime and finding the perfect fit and length for your go-to shorts has become a challenge. Worry no more, the professional tailors at Collars & Cuffs are here to help! Crafted with a premium blend of Italian-made cotton and elastane, our stylish bespoke shorts are available in a variety of colors and customized to your liking with all the bells and whistles you've come to love (think button or pleat detail, extra pockets, personalization, and so much more). Whether you are shopping for a going out to dinner look or for simply relaxing at home, we've got you covered. Here are a few of our favorite tips for picking out the perfect pair of stylish shorts as the temperatures start to rise.
Finding the Perfect Fit
Wearing an improperly fitting pair of shorts can often make you appear unnecessarily sloppy or unkempt instead of cool and stylish. Shorts that are too long, too short, too tight, or too loose can also be considered unbecoming and inappropriate. As a rule of thumb, most shorts should be approximately 2-3" above the knee. When you meet with a Collars & Cuffs stylist, he will suggest the perfect length short for your height and will get you measured accordingly, which is something a traditional ready-to-wear store cannot do. Our bespoke shorts are made to your exact measurements to complement your physique and can come in a traditional fit, slim fit, or a more modern fit if you prefer.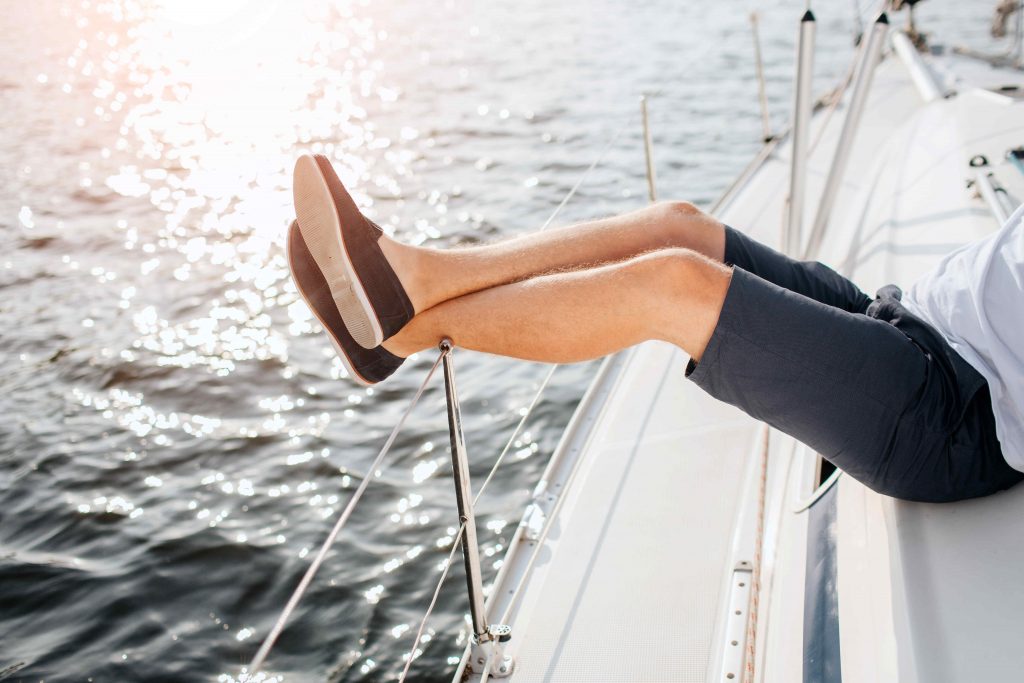 Shop for the Optimal Fabric
If you're feeling perplexed about the fabric options to best suit your needs and personal taste, you're not alone. At Collars & Cuffs we believe every pair of shorts should be thoughtfully crafted with soft yet breathable fabrics. Our famous bespoke cotton shorts are crafted from a blend of 97% Italian cotton and 3% elastane which provides our clients comfort and flexibility for occasions ranging from beachwear and golfing to casual dinners and more. Another highly-recommended fabric suitable for bespoke shorts is linen, which offers the wearer the utmost comfort and temperature regulation.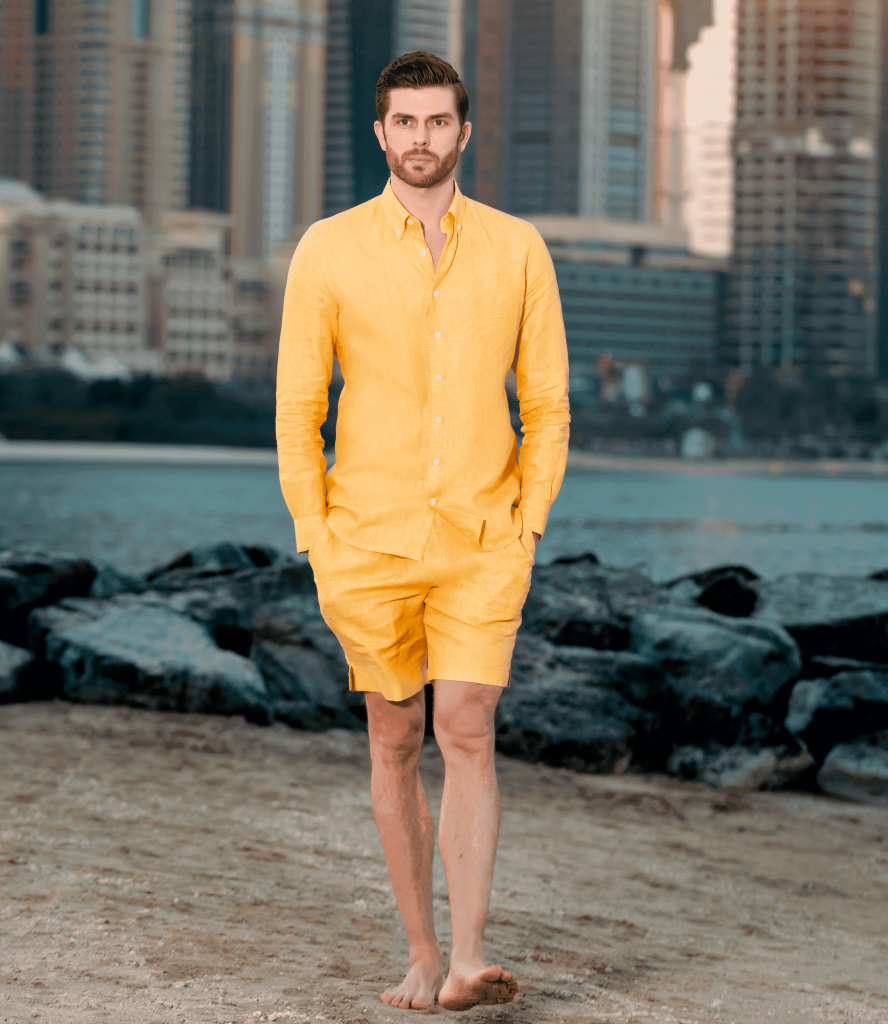 Explore Your Best Color
When it comes time to pick out a color for your shorts, you simply can't go wrong with an essential neutral. Not only will they look great, but the versatile color of a neutral will pair with all of your favorite shirts and separates. At Collars & Cuffs, we offer over 100 colors to choose from, including popular shades such as navy, khaki, black, and grey. It's also a good idea to include a few standout pairs of shorts in your wardrobe to brighten your look and match your vibrant personality (think sky blue, canary yellow, or parrot green).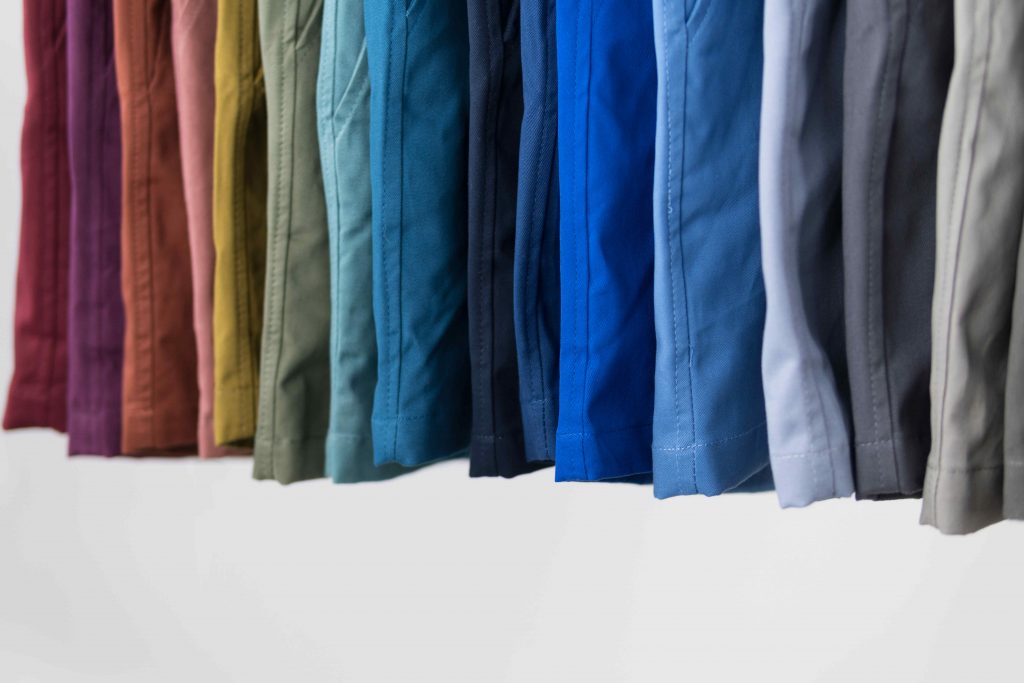 Collars & Cuffs Bespoke Shorts
At Collars & Cuffs, we take pride in combining decades of craftsmanship with a truly immersive and one-of-a-kind shopping experience for suits, ties, shorts, and beyond. Designed and crafted by master tailors with over twenty years of experience, our tailor-made shorts come in over 70 machine washable colors and are entirely customizable to your personal taste, body, style, and personality.
For your convenience, we also offer a traveling tailor service where we attend to all your summer wardrobe needs from the comfort of your home or office. Contact a member of our team to schedule your complimentary appointment.